Cellphones and Useful Apps

If you are staying in China more than a few days, you may want to get a Chinese SIM card for your mobile phone. The Chinese GSM system uses 900 MHz and 1800 MHz.
Chinese SIM cards can come as part of a monthly package, or pay-as-you-go. There are two main companies, China Mobile and China Unicom. You can buy a card at one of their respective shops, or at some newspaper kiosks. You will need your passport to register the card.
There are many different packages for voice / messages / data. Some are linked to your home internet (e.g. broadband with a minutes / data package for your phone, if the phone and internet are from the same company). If you're here for a longer stay, shop around and look for a good deal before you choose one of the companies.
Many of the foreign visitors at IHEP use China Unicom, since it is easy to buy a SIM card and top up using their English website: https://www.mychinaunicom.com/
Smartphone use is very common in China. Here are a few recommendations for apps to make your life in Beijing easier!
1 WeChat
WeChat is a hugely popular messaging and social media app. You can use it for everything from texting or calling friends, to posting news and photos, to paying for your groceries or booking train tickets with its Wallet function. If there's one app you can't live without in China, it's probably this one.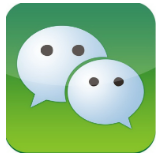 2 Alipay (zhifubao)
Alipay is a money transfer and payment app. You can make payments (online, at shops and restaurants, between friends), manage your finances, buy insurance, book taxis, book air / rail / movie tickets, pay utility bills and more. It's the longest-established payment app in China, so has more widespread coverage than WeChat Wallet. For more information see https://www.facebook.com/alipayglobal/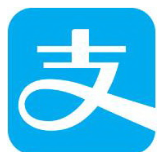 3 Chinese Language
Pleco is a Chinese dictionary app. The full paid version includes an integrated dictionary / document reader / flashcard system with fullscreen handwriting input and character recognition. The free version just has the Chinese-English dictionary, but is still very useful.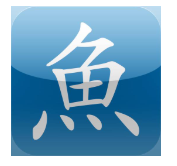 Chinese Skill is a game-based and structured curriculum optimized for English-speaking beginners. It features compartmentalized contents designed for studying in fragmented times and an innovative way of breaking Chinese characters down for new learners.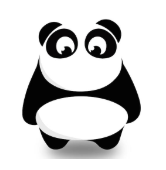 Memrise Language master spy will train your language learning skills and send you deep undercover as a spy in a distant Universe. You'll be in charge of protecting the diversity of languages in the Multiverse from the evil Uniformis Front! Use the language you learn to dupe enemy agents into thinking you are one of them, and to spot other fellow agents that will help you along the way.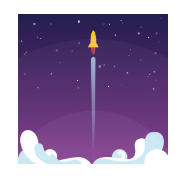 4 Bicycles
There are several public bicycle companies in Beijing. The biggest, in terms of coverage and number of bicycles, are Mobike and OFO. Many Mobike (silver/orange) and OFO (yellow) bicycles can be found at entrances to subway stations.
As Mobike and OFO have no offline services, the Mobike and OFO apps only accept online transactions through AliPay or WeChat Wallet. To register, there is a refundable deposit of 299 yuan for Mobike and 99 yuan for OFO. You then need to top up your account with some money from which payment is deducted every time you use a bike.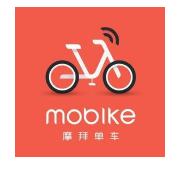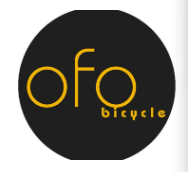 5 Taxis
Two popular taxi-calling apps are Didi and Uber. You can pay the fees online through AliPay or WeChat Wallet.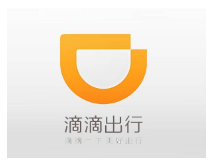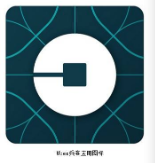 6 Online shopping
Taobao is a Chinese online shopping website similar to eBay, Amazon and Rakuten. Taobao allows individuals or small businesses to sell direct to consumers from their "Taobao shop". Taobao Mall (TMall) is a related platform for larger companies to sell online.
JD.com or Jingdong Mall is another very popular online shopping site. It is one of the largest online retailers in China and a major competitor to TMall.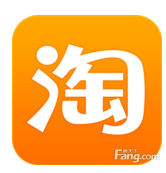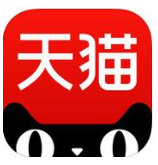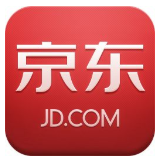 7 Food delivery
Ele.me, Meituan Waimai and Baidu Waimai are three leading food delivery companies. Using these apps, you can order food from your favourite restaurant and have it delivered to your office or home easily and quickly. Payment can be by Alipay, WeChat Pay, or (for some but not all deliveries) cash.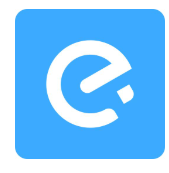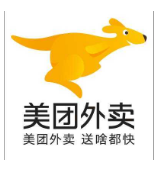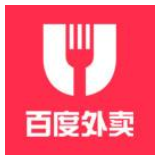 8 Maps
Similar to Google Maps. Baidu Ditu allows you to find locations and plan your route from A to B by public transport, car or on foot. You can also check for nearby restaurants, shops etc.