JUNO Construction Enters Key Phase
The successor to the Daya Bay Neutrino Experiment, the Jiangmen Underground Neutrino Observatory (JUNO), currently under construction, is a multipurpose neutrino experiment designed to determine neutrino mass hierarchy and precisely measure neutrino oscillation parameters.
JUNO is expected to begin data collection in 2021. Inside the experimental facility located 700 meters underground, JUNO will comprise a central detector featuring an acrylic sphere measuring 35 meters in diameter and containing 20,000 tons of liquid scintillator. As of now, the JUNO International Collaboration includes more than 600 researchers, representing 77 institutions from 17 nations and regions.
Here are several of the latest images from the JUNO site as construction enters a key phase. (Xinhua)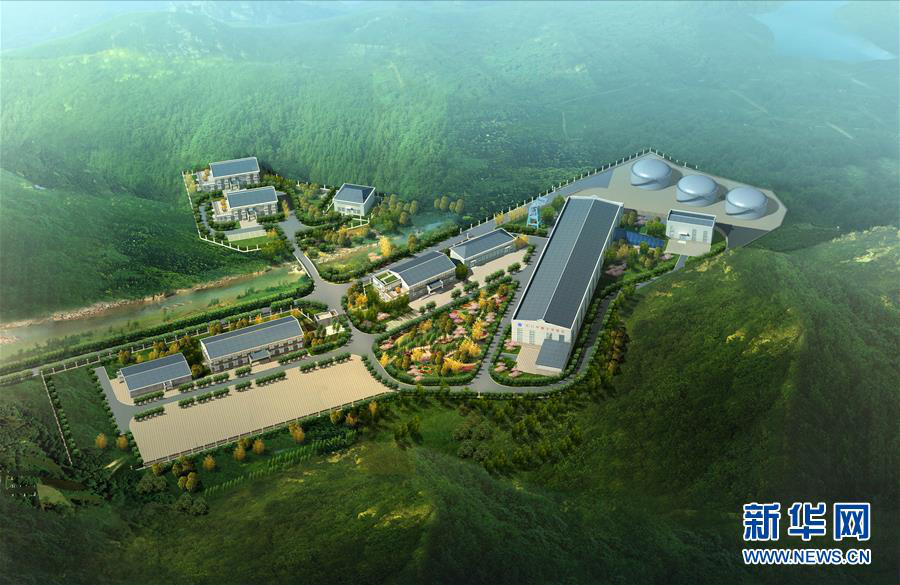 Design of JUNO experiment (Image by IHEP)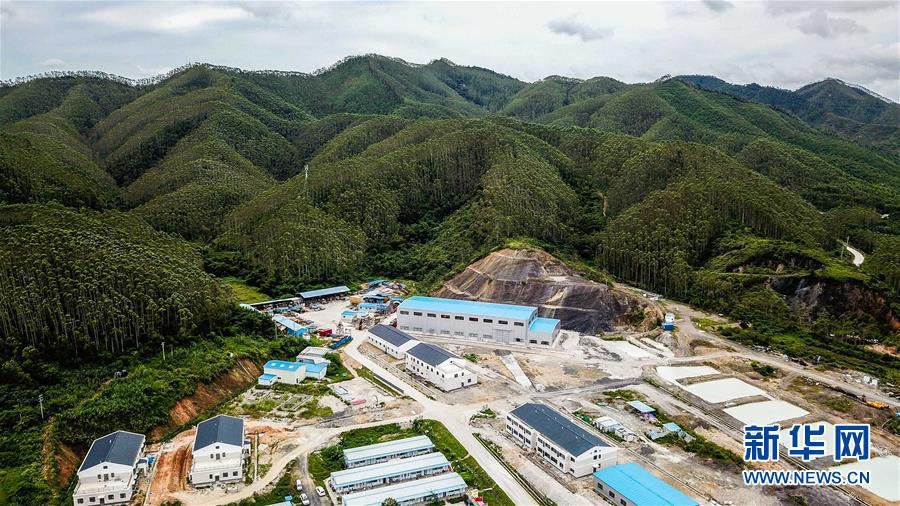 A bird's eye view of the construction site on June 23, 2019 (Image by Liu Dawei, Xinhua)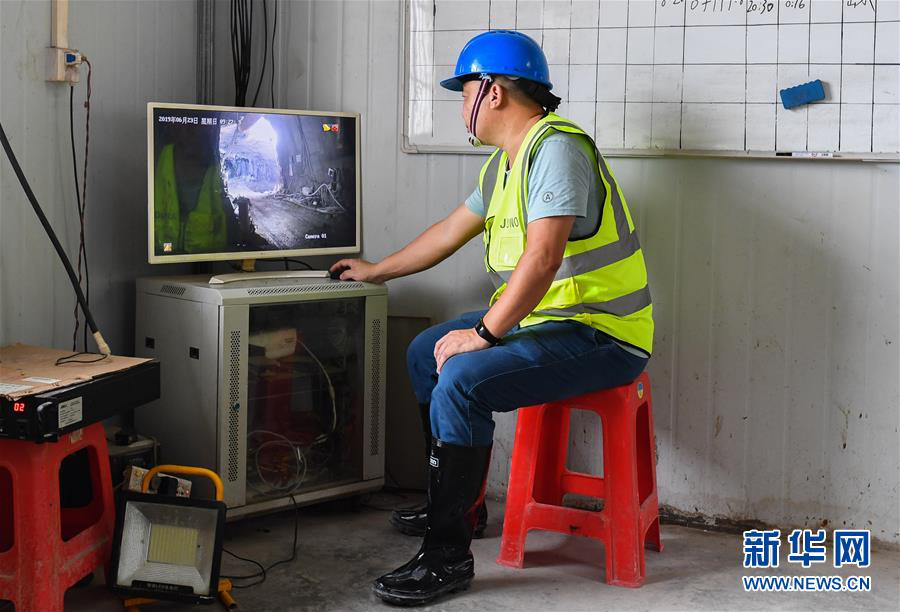 An engineer checks underground construction using a video system (Image by Liu Dawei, Xinhua)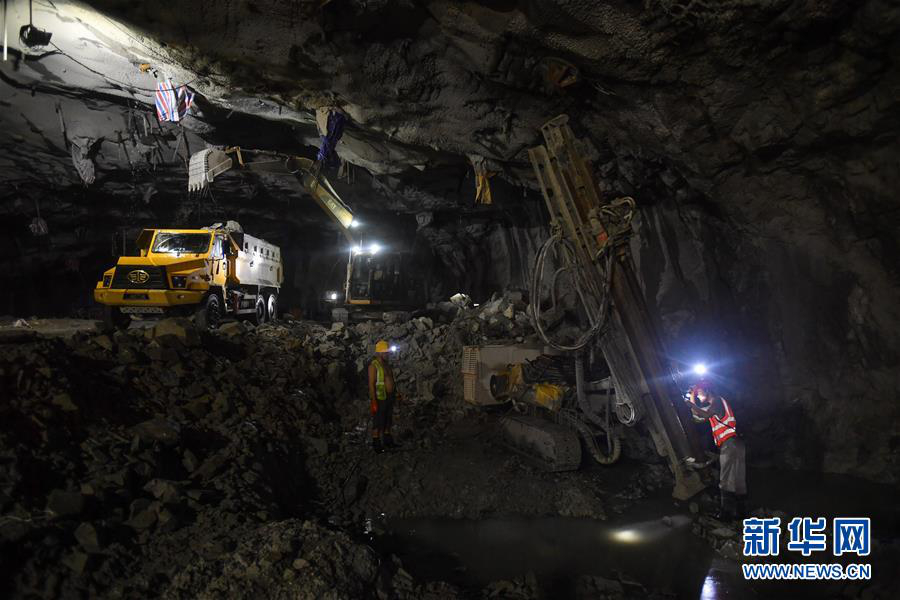 Engineers and staff working in the central tunnel (Image by Liu Dawei, Xinhua)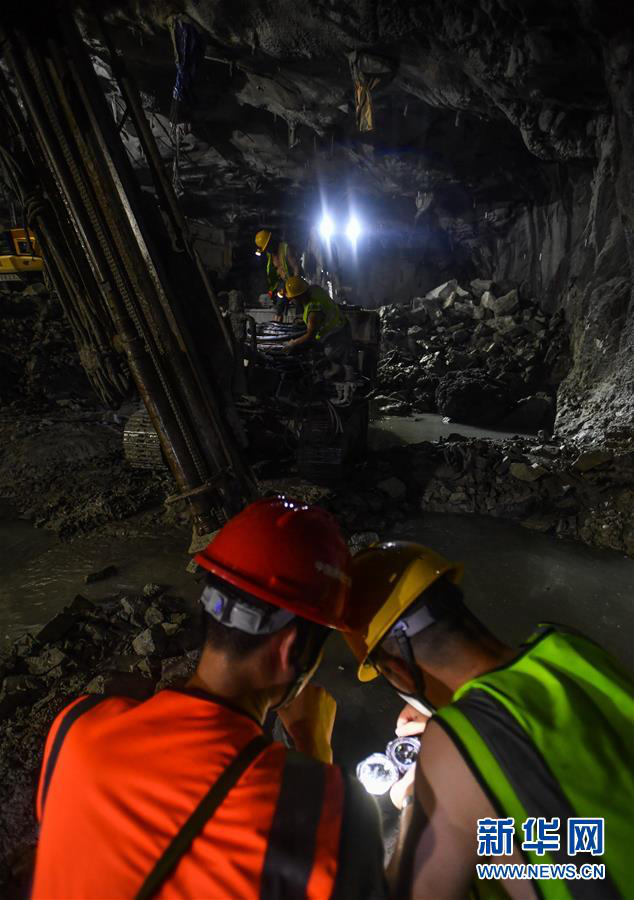 Engineers check a geological compass while working in the central tunnel (Image by Liu Dawei, Xinhua)
Engineers and staff working in the central tunnel (Image by Liu Dawei, Xinhua)
Engineers and staff working in the drainage tunnel (Image by Liu Dawei, Xinhua)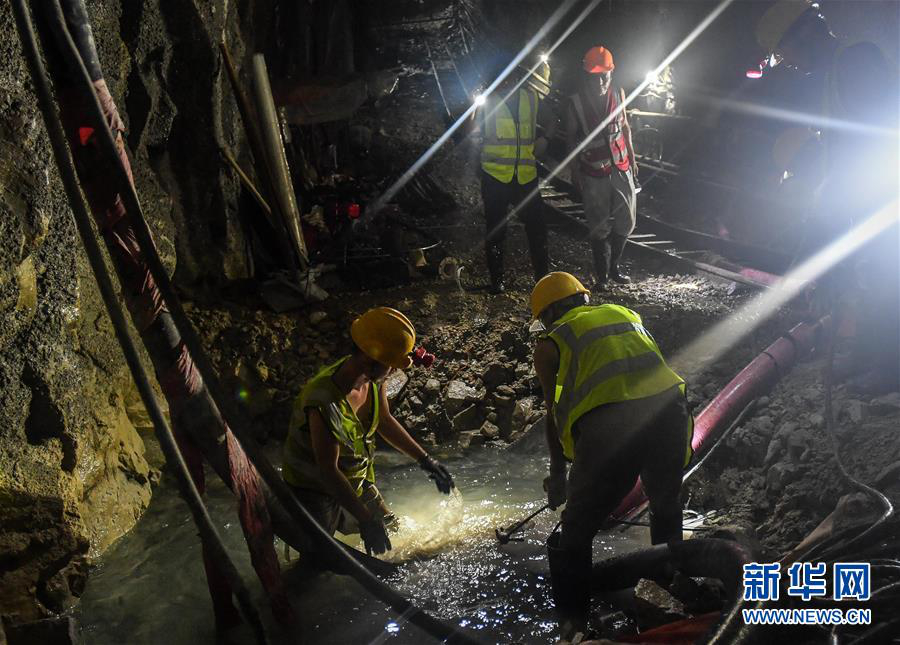 Engineers and staff working in the drainage tunnel (Image by Liu Dawei, Xinhua)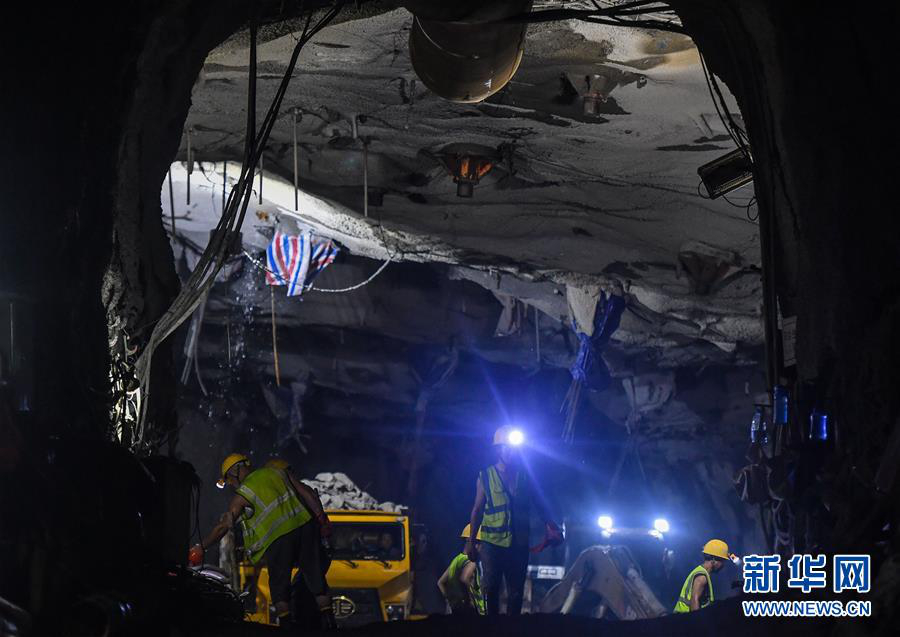 Engineers and staff working in the central tunnel (Image by Liu Dawei, Xinhua)
Contact Information
Mr. GUO Lijun
Institute of High Energy Physics
ljguo@ihep.ac.cn